Building resilient regional and remote Queensland communities.
We are committed to building resilient regional and remote communities
Resilient regional communities are built on the pillars of health, education and liveability. QCoal Foundation develops programs in conjunction with communities across Queensland to deliver sustainable improvements over the long term.
In developing our programs the QCoal Foundation applies a social venture approach based on identifying community needs, supporting the development and trial of innovative solutions and capturing data during the trial phase to measure the effectiveness of the solution and track real community improvements over time. The trial results are then used as the basis to achieve a sustainable operating model to ensure the solution continues to deliver improvements over the long term. Learn more about our social venture approach in the video below.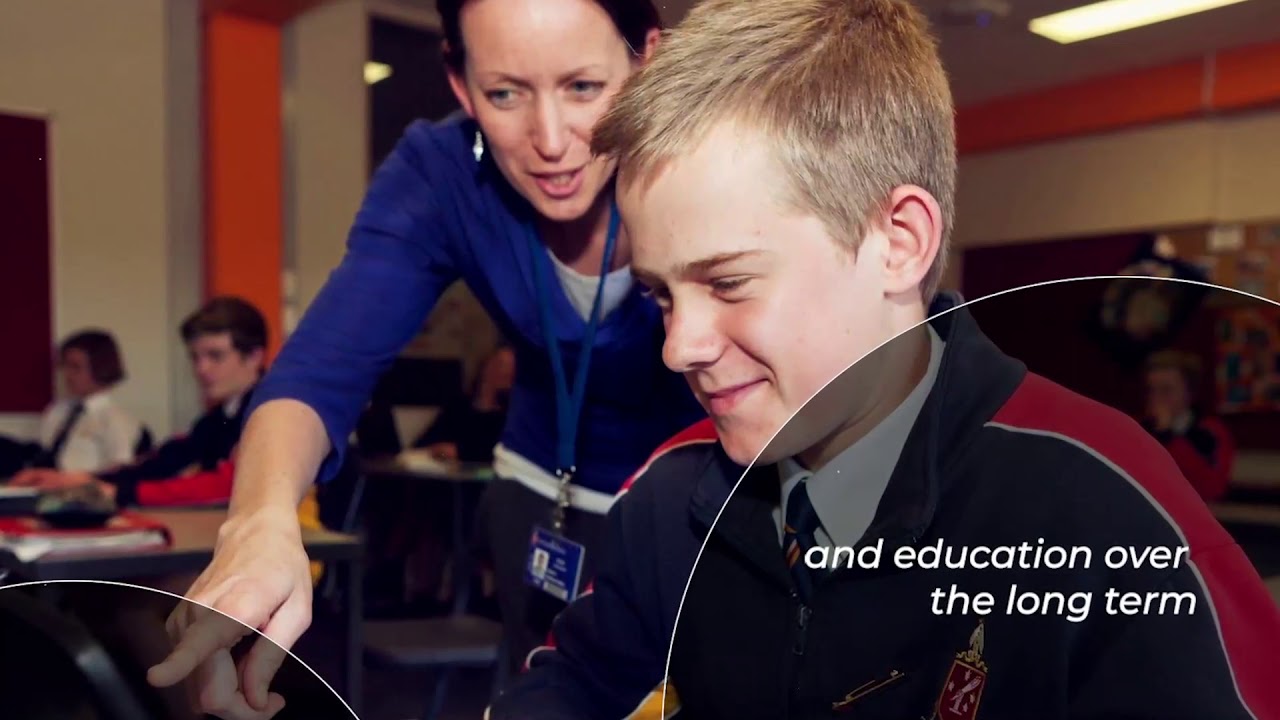 Community-focused programs to encourage liveability, health and education in regional and remote communities
Our social venture approach is best demonstrated by the RFDS Dental Service. As a Founding Partner of the RFDS Dental Service, the QCoal Foundation funded the initial four-year trial that provided state-of- the-art oral care to over 8,000 patients in 21 regional and remote communities using a mobile dental unit. Clinical and operational data collected during the trial allowed us to clearly demonstrate that mobile oral health provision was an efficient and effective approach for regional and remote communities without compromising on technology or standards of patient care.
Innovative programs delivering sustainable improvements
QCoal Foundation has partnered with Hear and Say to develop the RETAIN program. An innovative approach that uses telepractice technology to provide world-class listening and spoken word therapy to children experiencing hearing loss in regional and remote communities.
In addition, QCoal Foundation continues to seek opportunities to contribute to building sustainable regional communities by investing in new community-led initiatives targeting health, liveability and education.
The QCoal Foundation relies on public donations to continue to grow its projects. If you would like to contribute to innovative programs that make a real difference in regional and remote communities please donate now.
If you have more questions or a great idea for a new program, please contact us.