Building resilient regional and remote Queensland communities.
Financial Basics Foundation and the Ca$hED Up Program
Now into its third year, our partnership with the Financial Basics Foundation aims to improve financial resilience and capability for young Australians, with a particular focus on those living in regional and remote communities. Research has identified that over 60% of Australian adults are facing some level of financial stress or vulnerability with over 2 million people experiencing high levels of financial stress.
Younger people are typically more likely to experience severe financial stress than older people, and financial stress is a key factor in many areas of mental health, family violence and poverty across Australia. Research also supports the view that the Australian population is most vulnerable in the area of financial knowledge and behaviour, with almost half of the population identifying themselves as having low to very low financial knowledge.
The deficit in financial capability is widespread and is an issue in both metropolitan and regional communities, making building financially resilient communities a critical area of need.
To address this deficit our partnership has developed the Ca$hED Up – Developing Financial Skills for Life program.
Traditionally, financial capability has been delivered as part of a wider curriculum in specialist subjects such as mathematics, business and economics. This means that not all students are accessing this material.
The Ca$hED Up program is different. The program has been specifically designed to be delivered by secondary school teachers as part of a general life skills curriculum. The Ca$hED Up program materials can be used by secondary teachers, irrespective of their teaching area. Lesson materials allow teachers to "pick up and go" or to adjust to suit the local context as required. Our goal is that all secondary students have access to this vital program.
The trial of the Ca$hED Up program commenced in 2018 at seven schools in regional Queensland. Those schools implemented a five-lesson course with all Year 7 students, typically through a Life Skills or Pathways program. In 2019 the trial was extended to additional schools and to expand the course materials to students from Year 7 to Year 10 through four course modules aligned to the Australian curriculum and the National Consumer and Financial Literacy Framework. Each module consists of five lessons. The Ca$hED Up material is completely flexible, allowing schools to deliver any module to any year level.
Trial results gathered to date are encouraging. 92% of students indicated they had conversations or sort advice about money after completing the course. Teacher feedback has commended the "hands on" nature of the lesson materials and have given them an average rating of 4.2 (with 5 being excellent). Promisingly 100% of teachers would run the course again and would recommend it to their colleagues. You can learn more about the Ca$hED Up – Developing Financial Skills for Life program in the video below.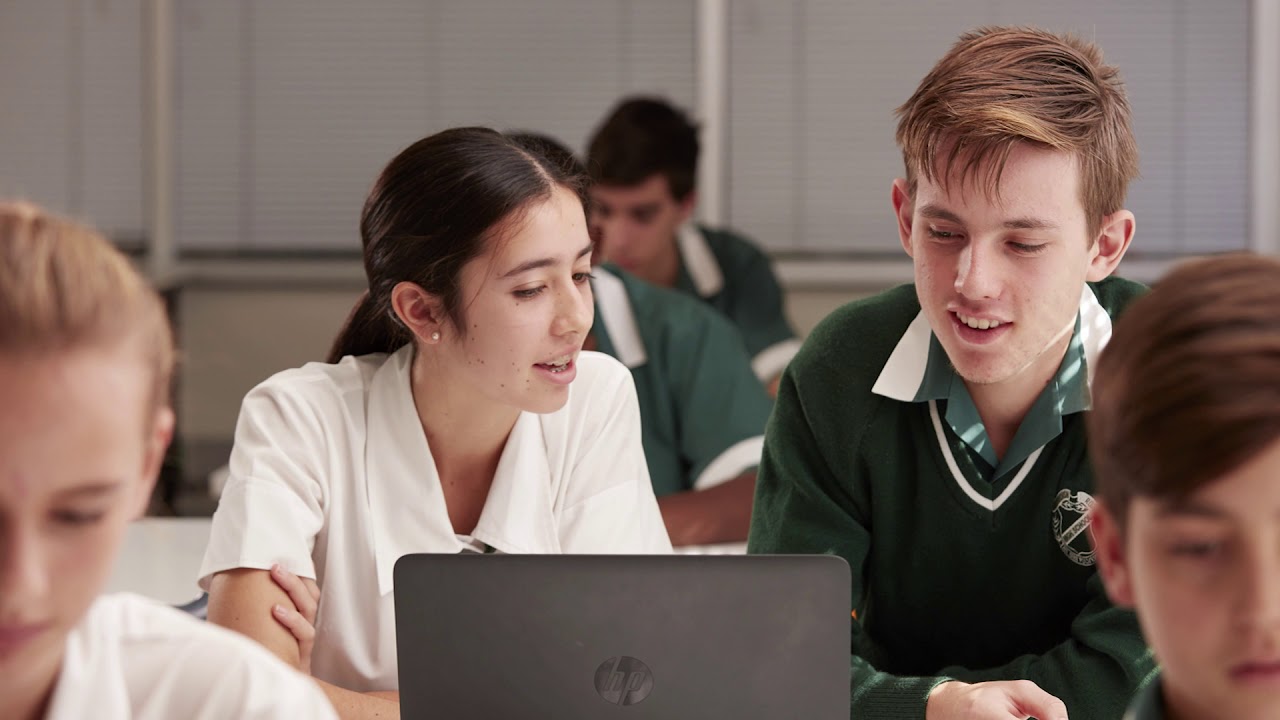 By the end of 2019 we expect almost 2,000 students will have completed the trail program across all four modules. Results from the trial will be used to determine the effectiveness of the program, its ability to be replicated Australia-wide and to shape future program content.